Let Chef Beau and his staff create delicious anti-inflammatory & nutritionally hardy, custom-made, non-GMO & allergen-friendly meals just for you!
Meet Chef Beau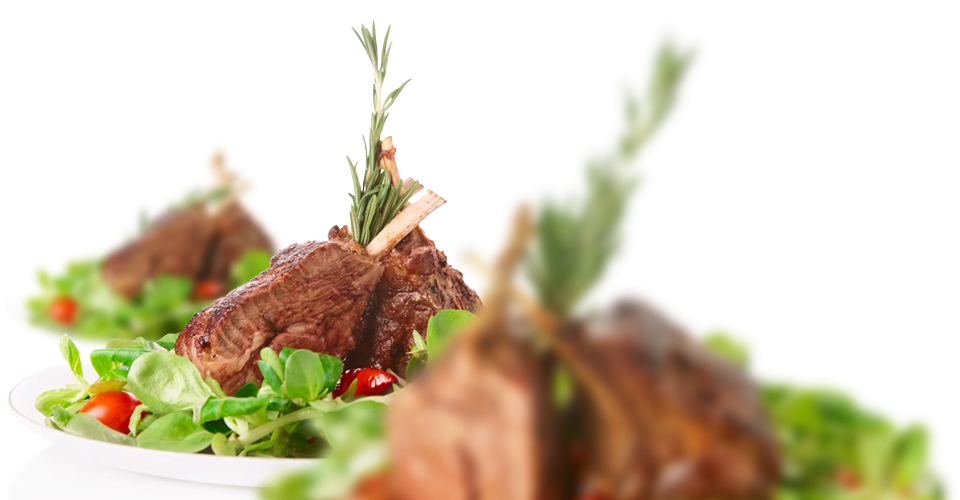 YOU CAN HEAL YOUR BODY
FROM THE COMFORT OF OUR OWN KITCHEN

Learn how to regain your health and freedom with food from Chef Beau!

You are what you eat, so chef Beau makes certain you eat real food, cooked with real ingredients that fuel your body better & way more efficiently. The team at Chef Beau's Klean Kitchen is passionate about creating incredible-tasting healthy food. Enjoy their non-GMO, and allergen-friendly anti-inflammatory meals which are even sometimes organic when we can source those products: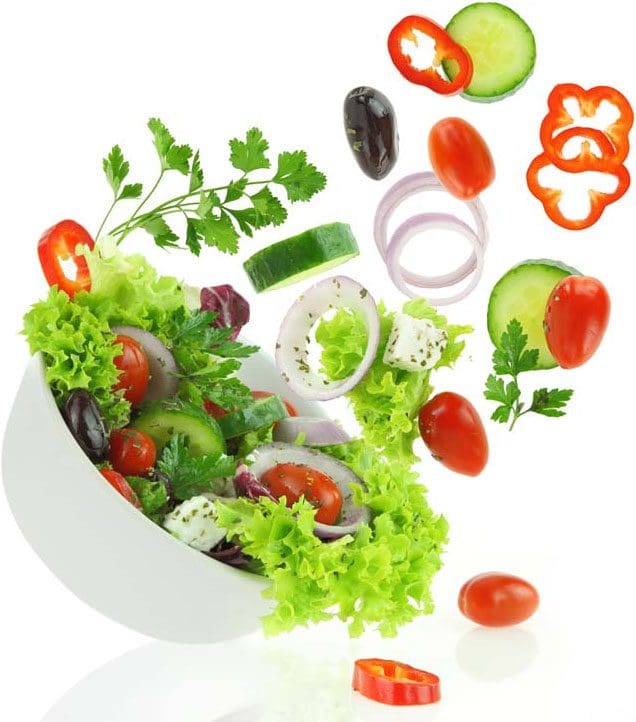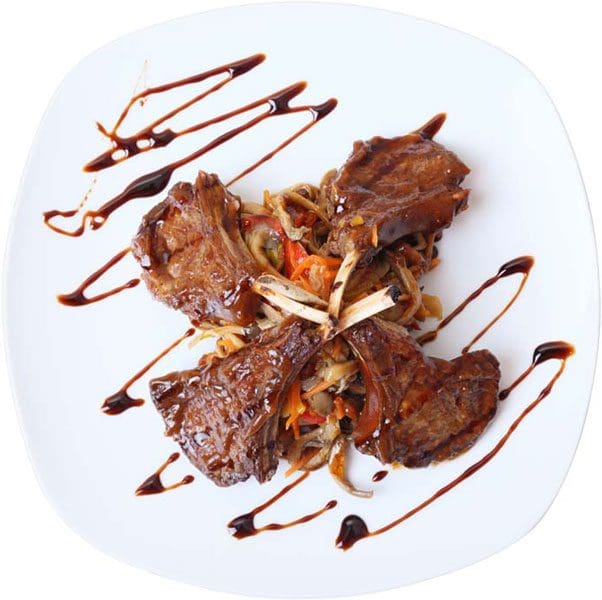 Did you, or a family member, or friend just being diagnosised with an auto-immune disease? Do you suffer from a chronic condition that, despite everything you have tried, just won't go away? Have you, a family member or friend been told to reduce the inflammation in your body but you don't know where to begin? Do you do you want to get started immediately but you just don't have the time to research and do it right?
Our approach focuses on how the food you eat impacts your physical, behavioral, and emotional well-being. Let Chef Beau's Klean Kitchen feed you back to health. Learn more about our in-home food coaching services too.
Five-Star Ratings for Chef Beau's Klean Kitchen

We've earned top marks for food, experience and presentation. Our prescriptive meals feed the mind, body and soul.
"It was like a 5-star restaurant came to our house, and poof! was gone after our bellies were full. I can't wait until our next dinner party." Yelp Review
"Last week the curried pork tenderloin was excellent. All the food is good but this was particularly exceptional!! Keep that one on the list frequently."   
Removing Dairy from a Cow and American Modern Wheat (Gluten) Will Change Your Life
Not Just Your Diet.