About Us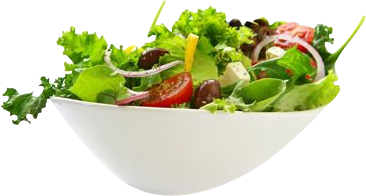 'Klean' Food Is Good Food

Chef Beau's Klean Kitchen is noticeably different. We use all non-GMO & mainly allergen-friendly ingredients. You won't find processed, bleached, or fortified foods here either. And you especially will never find any wheat, American cow's milk either. And you'll never miss any of it. We do however, use European cheeses like Bulgarian Sheep, Spanish Goat, & Italian Buffalo Mozzarella's cheeses that have such great flavor in some dishes w/ out the addictive properties. It's also because those animals lactate a different protein which is easier for humans to digest.
Our meals heal. They strengthen. They solve. When something is off balance in your body a doctor will more than likely suggest a prescription medicine, but a Klean Kitchen chef will prescribe a clean meal and lifestyle change, free from the additives that cause your body to react or become inflamed. Fueling your body with the good stuff changes your outlook and your energy and so much more.
To stay ahead of medical research, we are continually reading, learning, and cooking up clean meals. All of our chefs have college degrees as well as culinary school degrees. You won't find anyone more passionate about cooking with fresh and local ingredients.
We are not a bargain. We are not cheap. Our food costs are sometimes 13x your normal grocery store prices. Our grass-fed tenderloins are sometimes $32/lbs. Sam's club tenderloin $8.49 just for example
Our History

Chef Beau's Klean Kitchen was established in 2010 but the idea for a private chef service had long been a dream for Chef Beau. The focus on clean eating was inspired by Chef Beau and his wife Sheila's own family medical history where they all suffer from gluten related issues which seemed to be the common culprit. Chef Beau removed gluten from his own diet and experienced a transformation, with greater clarity, emotional balance, and peace of mind – while losing over 30 pounds.
The experience inspired Chef Beau to do more research into food sensitivities and to spread the word to restaurateurs, families and eaters everywhere. Today, Chef Beau is known as the "Gandhi of Gluten Free," blogging, lecturing and offering food coaching to individuals and families struggling with health conditions caused by inflammation and food allergies.
Talking about klean food is good, but eating it is even better. Let us feed you right!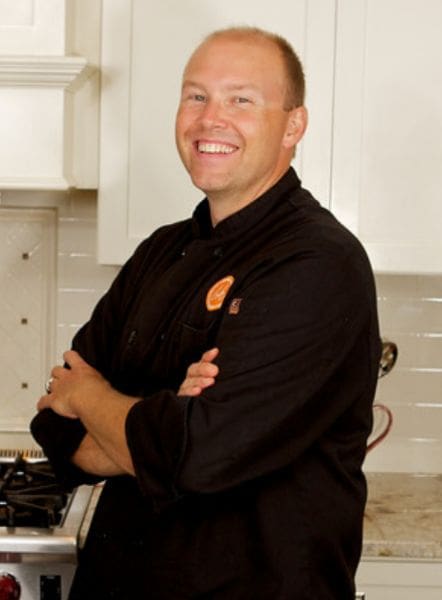 Bill Blackburn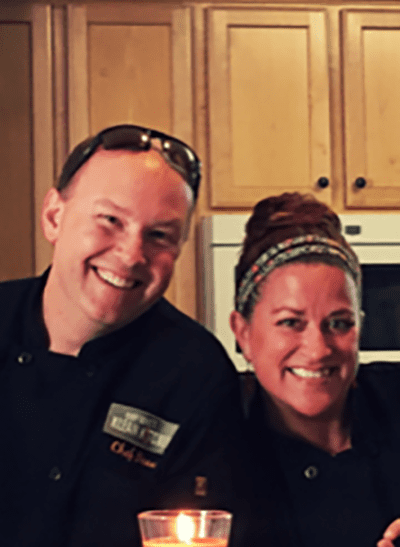 William "Beau" Blackburn

Chef Beau is a private chef, food coach, educator, & Executive Chef of Chef Beau's Klean Kitchen. He has resurrected an old hobby and has turned it into a career that he will dedicate the rest of his life to by understanding food and helping those with food-related issues
Chef Beau studied restaurant management at the University of Wisconsin-Stout, working in professional kitchens throughout Chicago including Chessie's in Barrington, Olive Garden, Bennigan's, Carlucci's & Rosebud. He earned his bachelor's degree from DePaul University. For 17 years he dedicated himself to working as an advertising executive in corporate media, but his culinary interests didn't wane. He & his sister, Kitty, talked about launching their own catering business and her untimely death fueled Bill's resolve to make their dream a reality.
Chef Beau received his formal culinary education at Chicago's Kendall College, where he trained under award-winning and Chicago Hall of Fame French Chef Pierre Pollin and nutritionist Sara Haas. While in school, and after graduation, he applied his skills at Chicago's Blue Plate Catering, winner of the 2009 James Beard Award for "Best Caterer in America." He graduated in 2010 as a certified personal chef and caterer, and opened Chef Beau's Klean Kitchen with his partner, Sheila. Their popular private dinner and corporate team-building sushi-making parties soon put the company on the Chicago map. Chef Beau will never forget his sister Kitty because the extra "K" in Chef Beau's Klean Kitchen is a little remembrance of her. SCHEDULE A CALL FOR YOUR NEXT EVENT (847) 337-6456