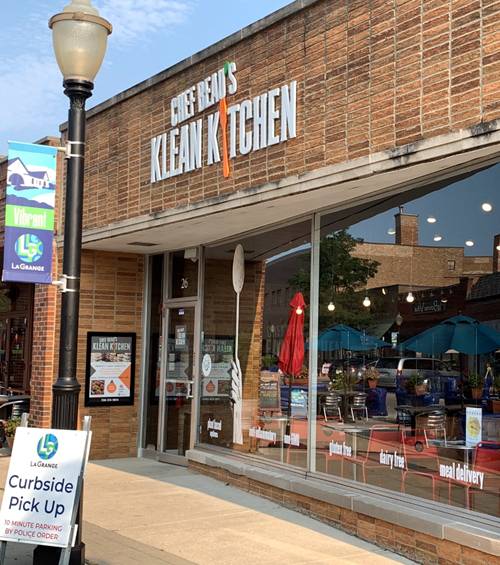 Our recipe for healthy living

You want to eat right but you also want to enjoy your meal. Our anti-inflammatory weekly meal service makes it possible to do both. You'll never miss the ingredients we don't use! Chef Beau and his team prepare and deliver custom-made, nutrient-rich, mainly organic, anti-inflammatory meals that taste amazing!!!
We offer weekly changing seasonal menus using a wide variety of fresh and local ingredients and customize each meal to your individual tastes, preferences, allergies and food sensitivities.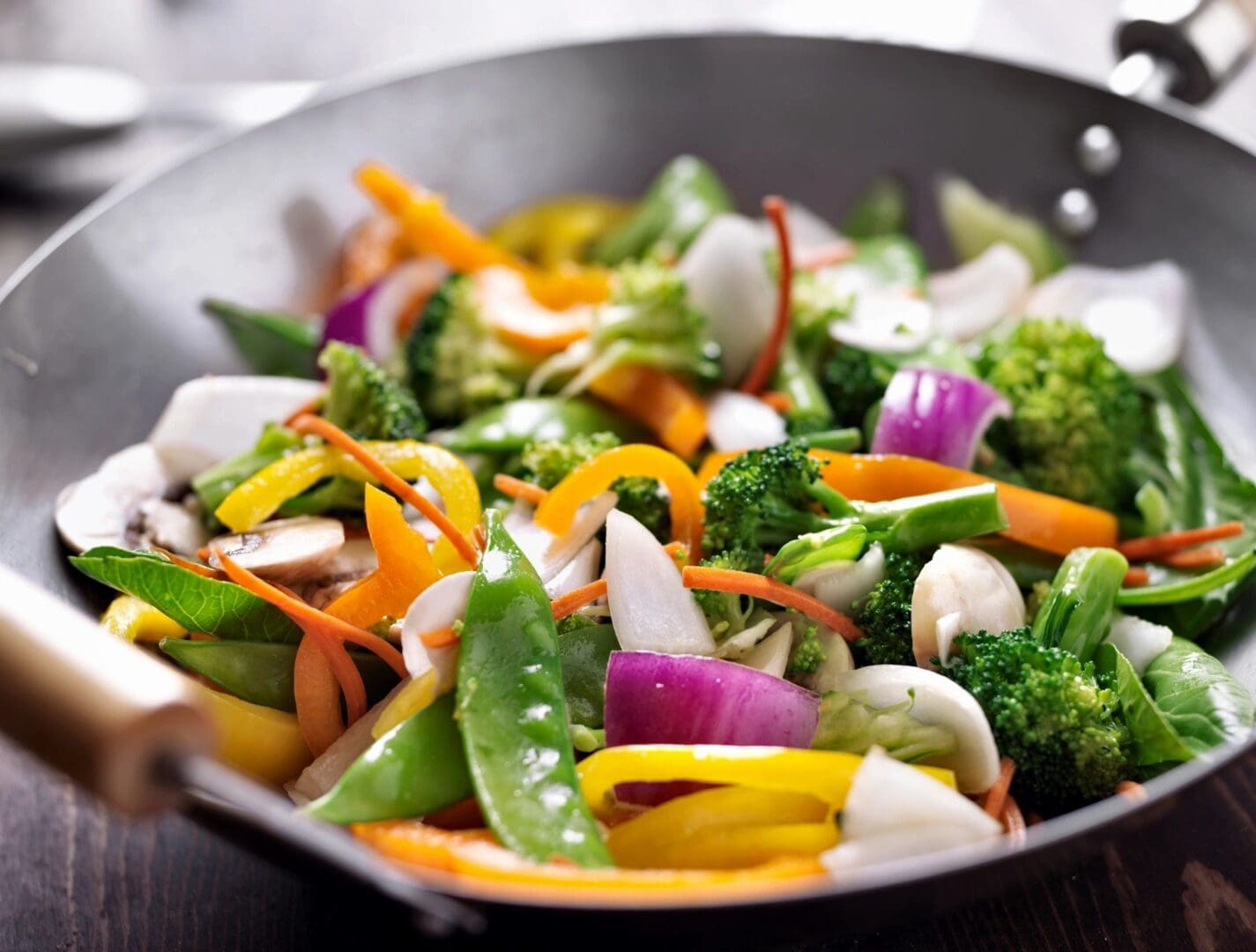 Some of our most popular meals include our grain-free, plant-based Lasagna & Chef Beau's Buddha Bowls, Smothered Roasted Garlic Pork Chop, Jambalaya, Organic Chicken Vesuvio, Lamb & Bulgarian Sheep Feta burgers, and all varieties of our fresh pesto's, moles & coconut-cream sauces.
Our meals are made within 24-36hrshrs of being ready for either pick-up or delivery.
Weekly Meal Service is right for:
Our menus are Chef curated, seasonal, and change weekly
Every week Chef Beau or one of his Chef's designs & publishes a new, seasonal, and nutrient dense menu. Each main entree is paired with a vegetable and starch. Simply select the meals that appeal to you, and place your order, noting any requests, changes or substitutions.
You can choose Delivery or Pick-up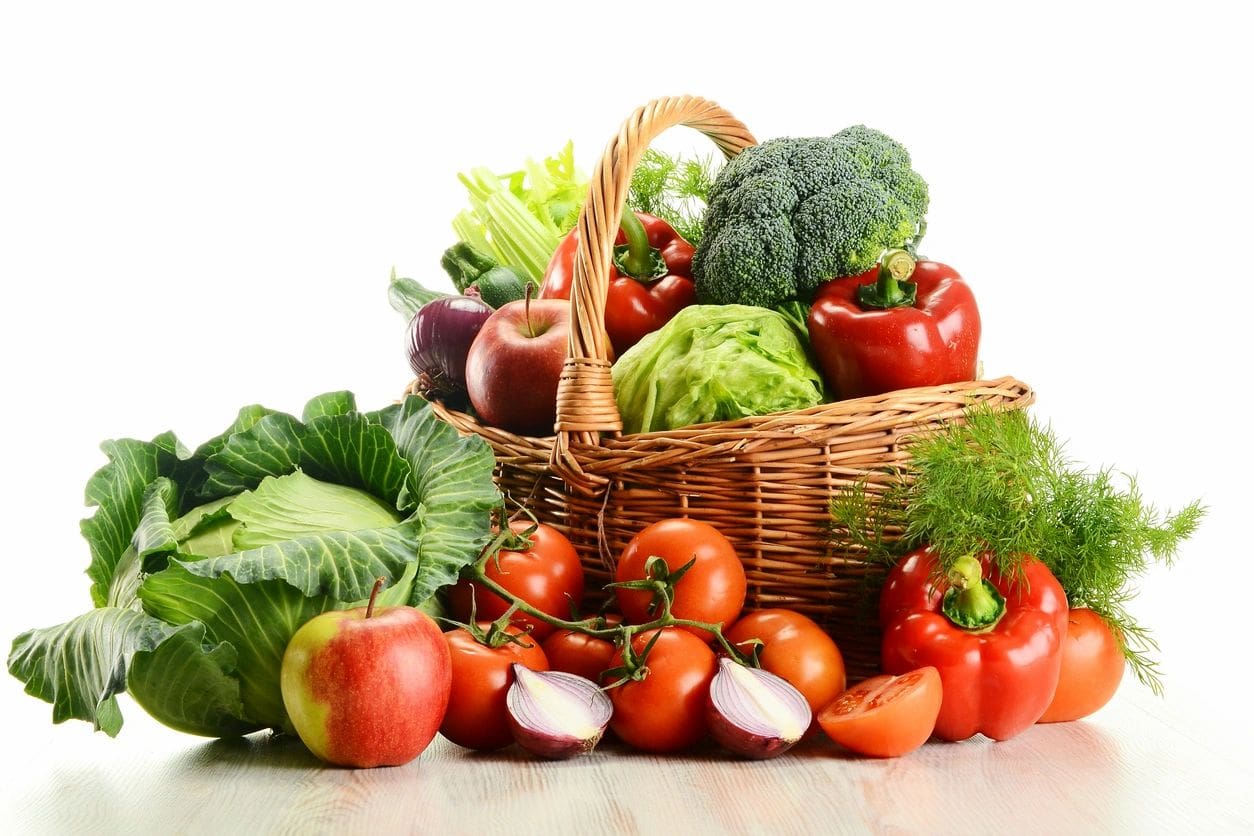 Northwest & Western Suburbs (min $125.00/wk)
Mon & Thurs 12:00p – 5:00p
Chicago Metro and North Shore Suburbs (min $165.00/wk)
Tues & Thurs 12:00p – 5:00p
Far North Suburbs (min $225.00/wk)
Tues & Thurs 12:00p – 5:00p
Barrington & Naperville (min $225.00/wk)
Mon & Thurs 12:00p – 5:00p
We offer 5 different animal protein meals & 5 different plant-based meals each week!
50% of our food is Plant-Based
100% of our Beef is Grass Fed & Grass Finished
100% Fish is Wild Caught
100% of our Chicken & Turkey is Organic & our eggs are pasture raised
100% our pork is Berkshire
NOTE: Orders for each week should be placed by noon on Thursday the week prior for the following week.
Meals are prepared, packaged in air-tight, Glasslock containers (an initial deposit $150 required).

Our average price per meal is $23.00 and all pricing includes food & delivery. Sales tax additional.
A typical meal is comprised of 6-8oz animal protein before cooking and 10 oz veggies & starch Meals are priced for one individual adult meal but can definitely be split
*Pricing varies greatly depending upon age and the number of people eating
No contract is ever required but we do encourage our customers to try us for 3-4 weeks to experience our "klean" flavors & changing menus!
We are very 100% allergen friendly
For pricing and sample menus please call 708.354.4844
Each Meal is priced individually w/ out tax
Winter-FallTapasHeavyAppMenu2020-21