Weekly Meal Service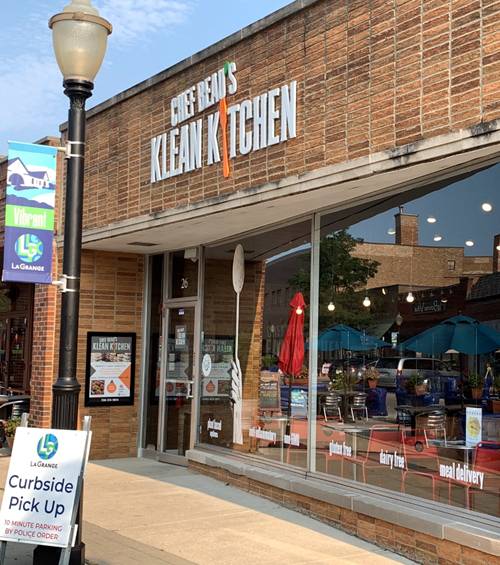 Our recipe for healthy living

You want to eat right but you also want to enjoy your meal. Our anti-inflammatory weekly meal service makes it possible to do both. You'll never miss the ingredients we don't use! Chef Beau and his team prepare and deliver custom-made, nutrient-rich, mainly organic, anti-inflammatory meals that taste amazing!!!We offer weekly changing seasonal menus using a wide variety of fresh and local ingredients and customize each meal to your individual tastes, preferences, allergies and food sensitivities.
Locally sourced (where available)
Verified organic ingredients
No gluten, very little organic soy, and never any kind of dairy from a cow
No processed, bleached, or fortified items of any kind, including & especially GMO's.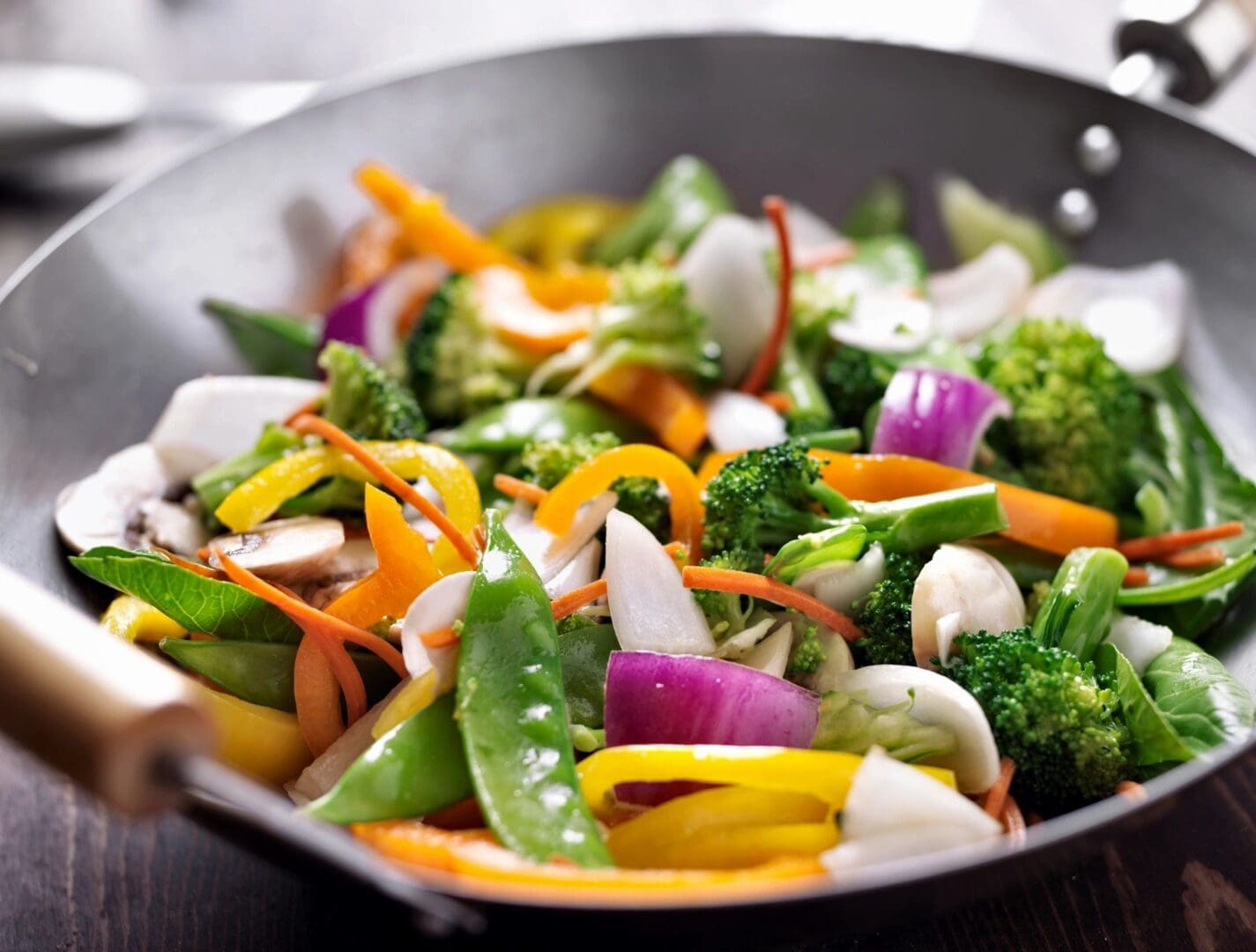 Some of our most popular meals include our grain-free, plant-based Lasagna & Chef Beau's Buddha Bowls, Smothered Roasted Garlic Pork Chop, Jambalaya, Organic Chicken Vesuvio, Lamb & Bulgarian Sheep Feta burgers, and all varieties of our fresh pesto's, moles & coconut-cream sauces.
Our meals are made within 24-36hrshrs of being ready for either pick-up or delivery.
Weekly Meal Service is right for:
Athletes and those in training
Individuals & couples who don't have the time, skills or patience to prepare meals themselves
Families with food restrictions or allergies
Those with autoimmune diseases, including diabetes, thyroid & many other metabolic disorders, and other conditions impacted by diet, especially autism, bipolar & ADHD
Busy students & professionals
Every week Chef Beau or one of his Chef's designs & publishes a new, seasonal, and nutrient dense menu. Each main entree is paired with a vegetable and starch. Simply select the meals that appeal to you, and place your order, noting any requests, changes or substitutions.
You can choose Delivery or Pick-up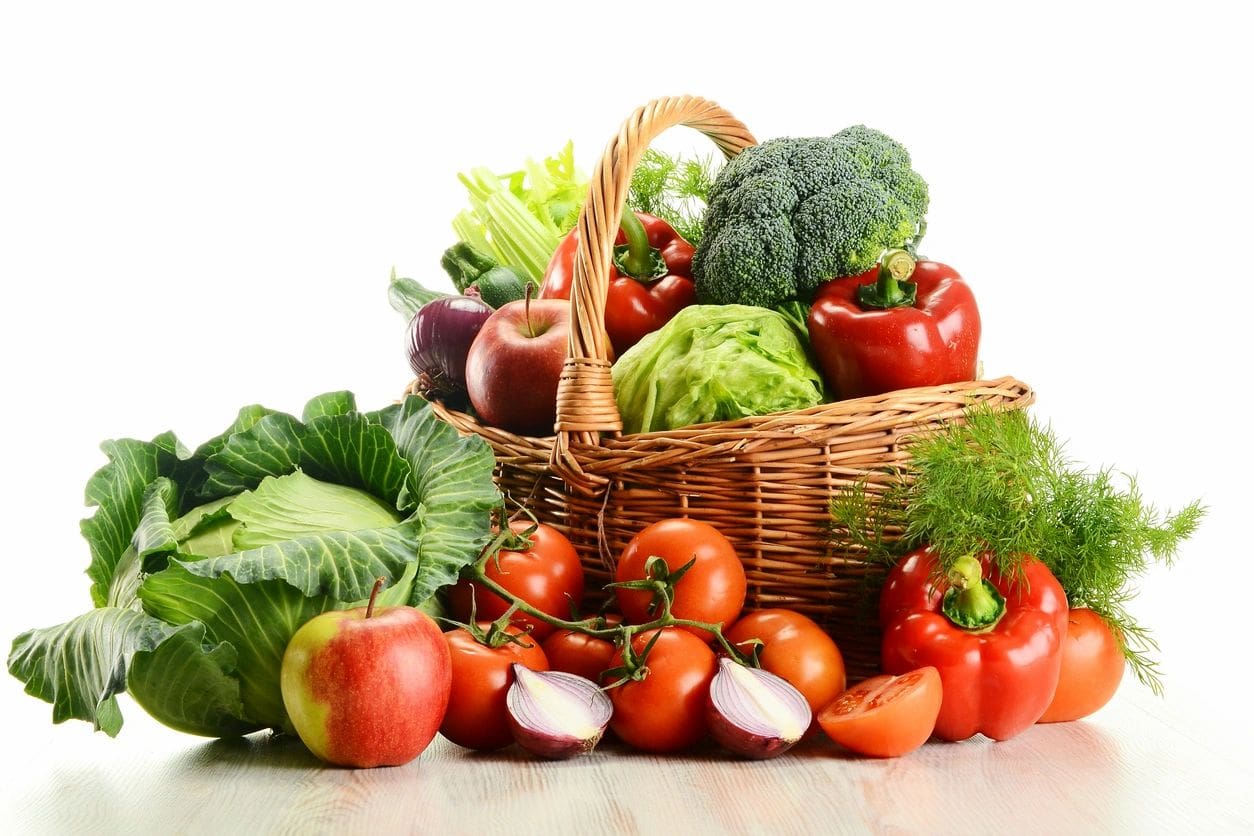 Pick Up

Orders should be placed by Wednesday midnight for the week ahead
Minimum order for curbside pick-up is $75.00
Delivery

Orders should be placed by Thursday Noon for the week ahead.
Deliveries are made 2X per week to ensure freshness.
Western Suburbs (min $125.00/wk)
Mon & Thurs 12:00p – 5:00p
Chicago Metro, NorthShore & NW Suburbs (min $165.00/wk)
Tues & Thurs 12:00p – 5:00p
Far North Suburbs (min $225.00/wk)
Tues & Thurs 12:00p – 5:00p
Barrington & Naperville (min $225.00/wk)
Mon & Thurs 12:00p – 5:00p
We offer 5 different animal protein meals & 5 different plant-based meals each week!
50% of our food is Plant-Based
100% of our Beef is Grass Fed & Grass Finished
100% Fish is Wild Caught
100% of our Chicken & Turkey is Organic & our eggs are pasture raised
100% our pork is Berkshire
Meals are prepared, packaged in air-tight, Glasslock containers
Initial $150 Deposit Required.
Pricing & Quantity

Our average price per meal is $23.00 and all pricing includes food & delivery. Sales tax additional.
Singles will spend an average of $75.00 – $150.00 per week
Families of two or more spend an average of $240.00 – $370.00 per week
We are very 100% allergen friendly
For pricing and sample menus please call 708.354.4844
Most Meal are priced individually w/ out tax ORDER NOW! SAMPLE MENUS & PRICING