Chef Beau's Klean Kitchen

Chef Beau's Klean Kitchen offers local, independent food companies commercial kitchen rental space to create their specialties in a commercial kitchen.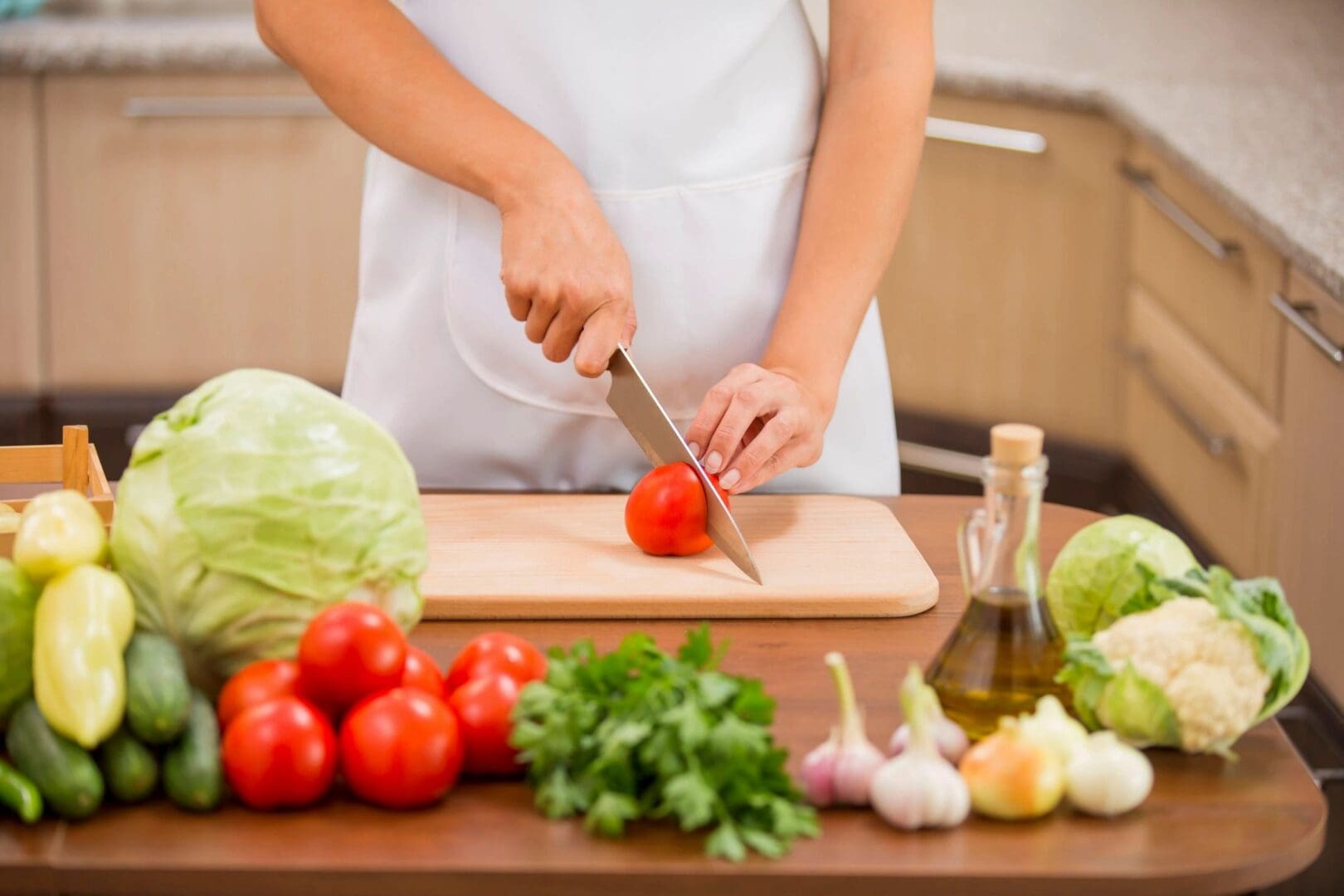 DREAMING OF STARTING YOUR OWN FOOD BUSINESS? HAVE A FOOD
BUSINESS AND NEED COMMERCIAL KITCHEN RENTAL?

Chef Beau's Klean Kitchen offers the public a rental space of a commercial kitchen that is open 24/7/365.
What ignites your entrepreneurial culinary spirit?

Whether it's a personal passion or a new food concept, it's a place where people come together to explore their cravings, share delicious flavors, and create their own specialty-branded food product. At Chef Beau's Klean Kitchen, we supply local businesses with a commercial kitchen, which allows everyone the opportunity to explore their product idea and produce it for sale to their very own market.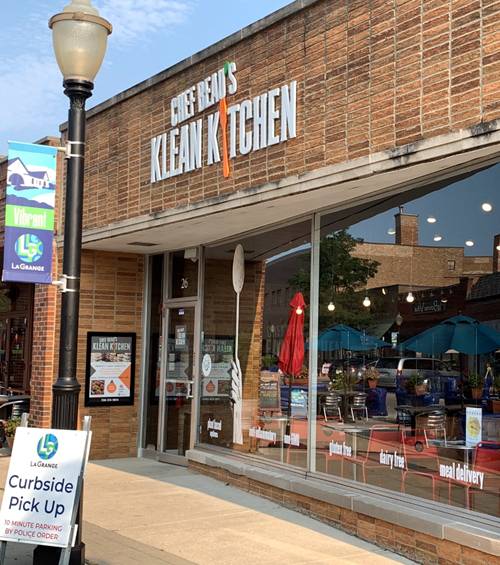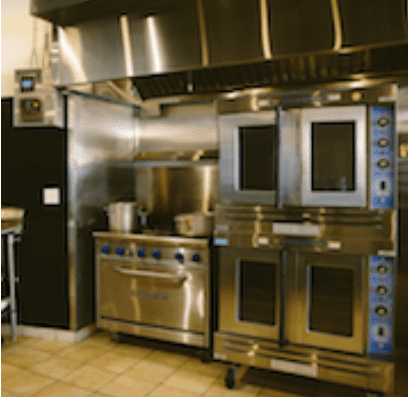 FOR THE PROFESSIONAL
CHEF OR THE HOBBYIST

If you have a food business and need commercial kitchen rental, or if you are just at the beginning stages of creating a new food brand, we can help! We also offer our space for pop up restaurants, movie production shoots, rentals, and more.
EMAIL US for more information!
Highlights:

Chef Beau's Klean Kitchen offers professional-grade baking ovens, a six-burner stovetop range, a 30-quart mixer, and more. The kitchen is available for use 24/7/365, and all vendors work off of a monthly schedule.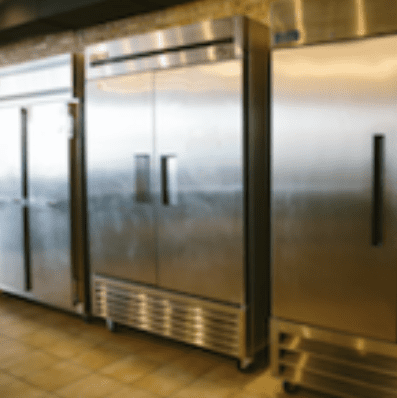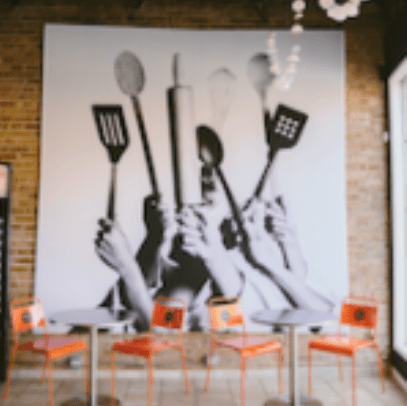 Our rental rates are designed to fit your needs and help you get started on the right track! If you have any questions about our rental rates, please contact us at info@chefbeauskleankitchen.com.
INTERESTED IN JOINING US?

If you'd like more information, complete the application below. We will set-up a time for you to tour the kitchen and ask additional questions. To use the kitchen, you must have a corporation established with the state of IL, business insurance, and a Food Sanitation Certificate. If you currently don't have those items, don't worry; we can help!
Next step is to start the application process….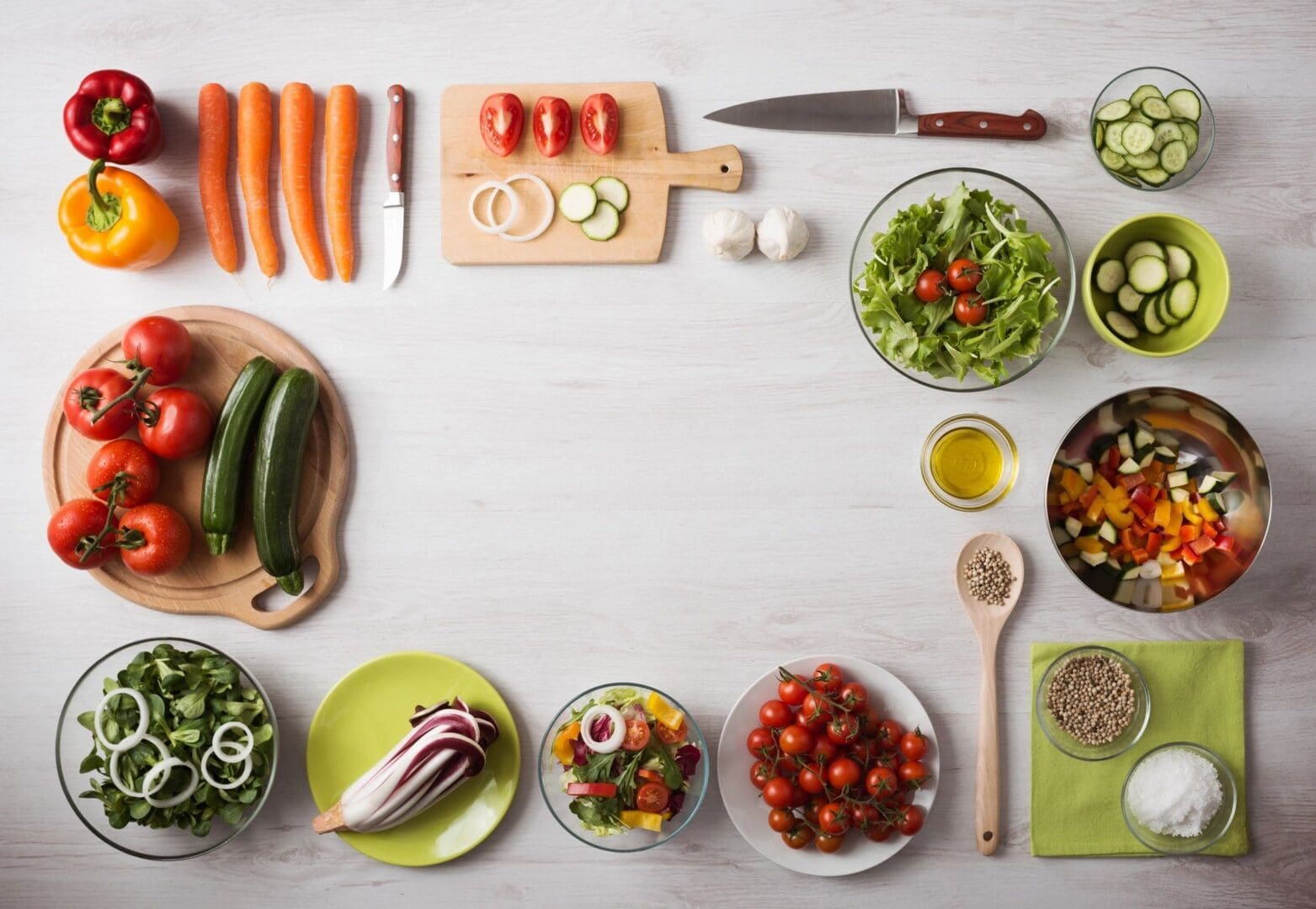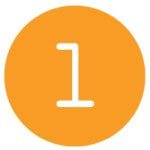 Complete the form below. Just starting and don't have all of the information requested? No problem! Just complete what you can, and we can fill in the gaps later.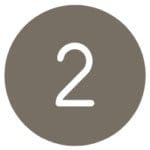 You will receive a response within 24hrs of us reading it. In the response, any questions that you have will be answered, and you will be invited for a kitchen tour.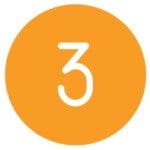 Come and see the kitchen! Meet Chef Beau, and see if it's a fit for your food business venture.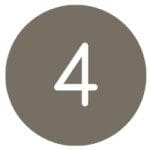 If Chef Beau's Klean Kitchen meets your needs, sign-up, and start cooking! Before you begin, you need to have an incorporated business, business insurance, and an Illinois Food Sanitation Certificate.

Rental Rates: Rates very depending on the amount of time that is needed. Rates start as low as $15/hr w/ a 6-month contract.