Chef Beau's Klean Kitchen Expands Into Commercial Kitchen Rentals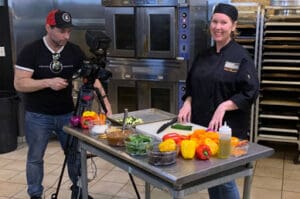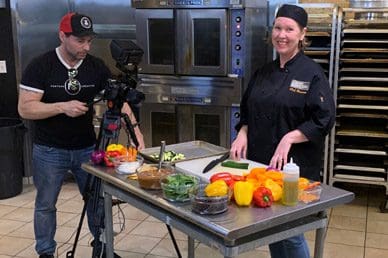 Chef Beau's Klean Kitchen is already known for helping people heal with the power of food. And now, we will be known for helping chefs and entrepreneurs reach their dreams with our recent purchase of United Kitchen in Hinsdale, Illinois.
We know what it is like to have a great food concept but have nowhere to bring it to life. That's one of the reasons why we purchased United Kitchen – a commercial kitchen rental space. Now, local entrepreneurs and food businesses can have access to real, commercial-grade kitchens, state-of-the-art food prep equipment and a wide-open cooking space to unleash their creativity and fuel their passion!
In addition to offering commercial rental space, the new Chef Beau's Klean Kitchen location makes it easy for our customers to pick up their prepared food orders, sample new culinary creations from the Klean Kitchen menu or just to chat with Chef Beau.
For more information about what the new Chef Beau's Klean Kitchen offers, visit our kitchen rentals page.
To schedule a visit or talk about renting a space, please contact Chef Beau at info@beaukcatering.com or fill out an application.
Drop By The New Location
Stop by and say hello. We're located at
26 Calendar Ave., La Grange, Illinois 60016
Mondays and Wednesdays from 11:00 AM – 6:00 PM
Fridays from 1:00 PM – 6:00 PM
Saturdays from 9:00 AM – 1:00 PM
Sundays from 12:00 PM – 6:00 PM
Share This Story, Choose Your Platform!